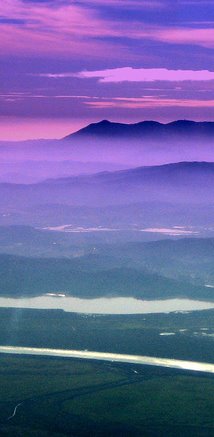 Accelerate your Development Process
New Frontiers Software, Inc. (NFSW), founded in 1997, provides integrated solutions that accelerate the product development process and improve the quality of the finished product. We provide an effective and experienced product development team.
The team consists of project management, software and electronic specialists, and compliance personnel particularly versed in the design and development of medical devices and other mission critical products.
Leverage Our Extensive Experience
Software and Electronic Product Design
Real-Time Embedded and Distributed Systems
Software and Product Architecture Development
Model Driven Architectures (OMG/UML)
Project Management
FDA/QSR Design Control Procedures
Regulatory and Quality Assurance Support